Representing The Next Generation of Pet Food Manufacturers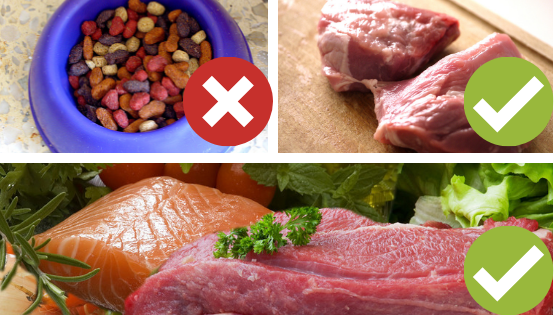 Next Generation Pet Food Manufacturers Association represents nutritionally defensible™  pet food and treat manufacturers, those who
use food ingredients as defined by 21 USC 321(f) ("food" means … articles used for food or drink for man or other animals) and
do not violate 21 USC 342(a)(5) with adulterants ("A food shall be deemed adulterated…if it is, in whole or in part, the product of a diseased animal or of an animal which had died otherwise than by slaughter") .
Our members are passionately committed to providing pet parents with pet food options that go beyond what is typically represented on the grocery aisle.  Among our diverse roster of members:
50% make a human grade pet food
52% make a raw pet food
52% make a cooked food for pets
26% sell via mail order
13% are direct-to-consumer delivery
35% are regional companies
65% are national companies
8% make a dehydrated pet food
8% make freeze dried pet food
As you can see, Next Gen PFMA membership is quite diverse. What unites the companies we represent is their proud commitment to manufacture nutritionally defensible™ pet food options. Click here to learn more about joining us!